Community
Our commitment to building community goes beyond managing utilities. See what else Puttman Infrastructure is doing to support the communities in which we live and work.
From its inception, Puttman Infrastructure has supported the development for the EcoDistricts, a sustainable urban development firm dedicated to urban regeneration and community development.
Visit Site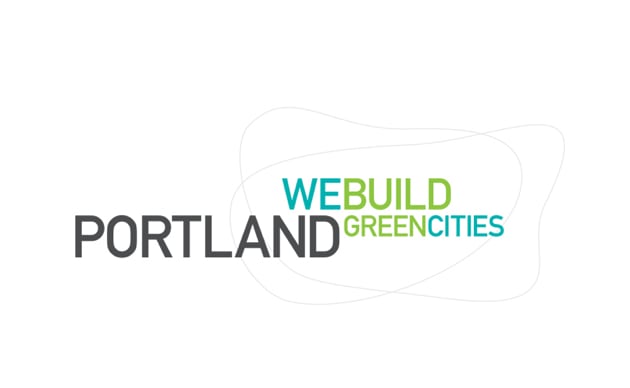 Puttman Infrastructure supports the City of Portland's We Build Green Cities. We Build Green Cities is a Portland-based team focused on sharing and exporting Portland's best ideas, products, and services to other cities around the world that aspire to be more sustainable.
Visit Site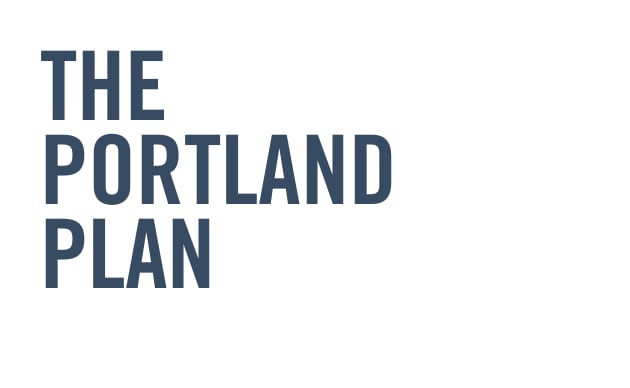 We have collaborated with the City of Portland on sustainable infrastructure issues for over 20 years, including the latest Portland Plan to help guide development of a more sustainable Portland for the next 50 years.
Visit Site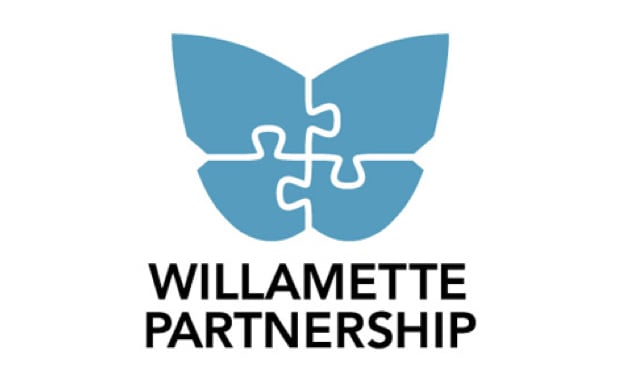 As a Board member of the Willamette Partnership, Puttman Infrastructure has helped to innovate the use of ecosystem services as natural infrastructure in order to optimize existing utility infrastructure systems.
Visit Site
Sustainability Leadership
Puttman supports sustainability leadership education through participation in the University of Oregon's Sustainability Leadership program.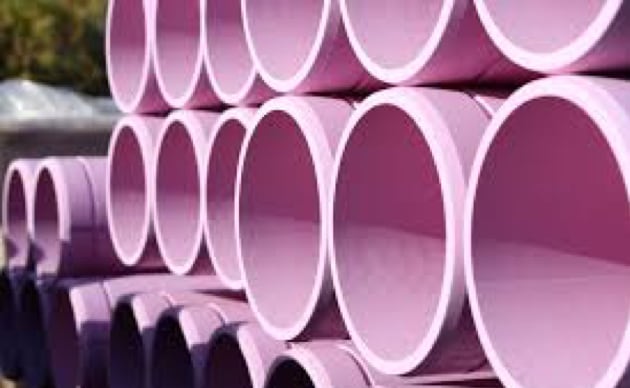 Wastewater Reuse Task Force
Puttman participates in the State of Oregon Task Force to update wastewater treatment and reuse standards to accelerate implementation of more sustainable water infrastructure solutions. Oregon's standards influence new water recycling standards across the US.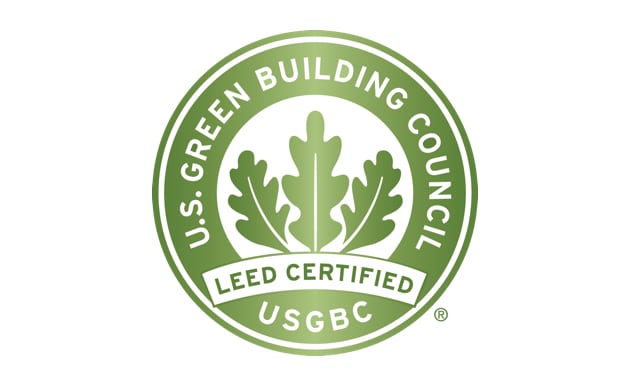 USGBC LEED Rating System
Puttman continues to help shape the development of the LEED rating system, including LEED for Neighborhood Development.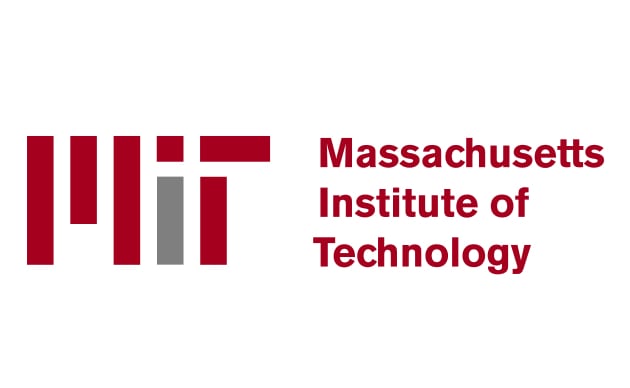 Sustainable Infrastructure Research
Puttman provides industry expertise to help guide and inform sustainable infrastructure and green economic development research at MIT.