Community
Our commitment to building community goes beyond managing utilities. See what else Puttman Infrastructure is doing to support the communities in which we live and work.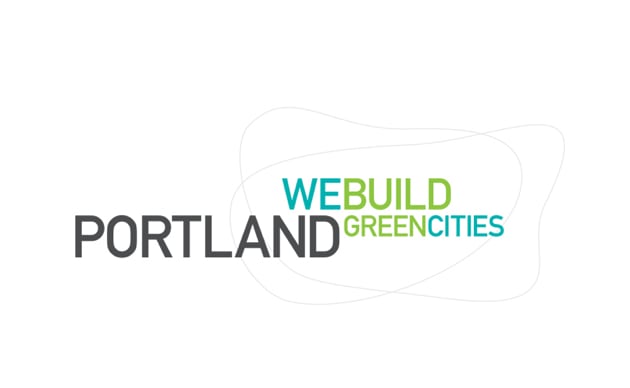 Prosper Portland's We Build Green Cities initiative provides support for companies offering products, services and technologies that benefit the environment or conserve natural resources.
Visit Site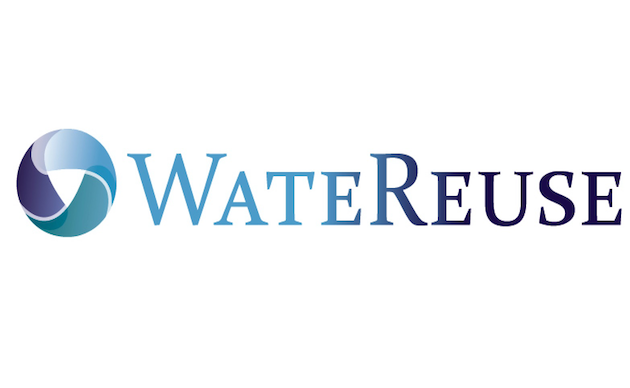 The WateReuse Association is the nation's only trade association solely dedicated to advancing laws, policy, funding, and public acceptance of recycled water.
Visit Site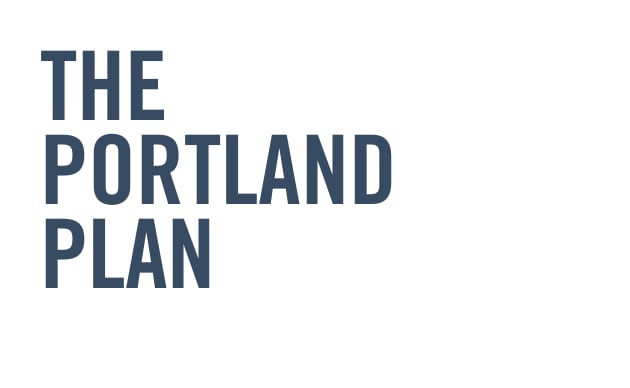 We have collaborated with the City of Portland on sustainable infrastructure issues for over 20 years, including the latest Portland Plan to help guide development of a more sustainable Portland for the next 50 years.
Visit Site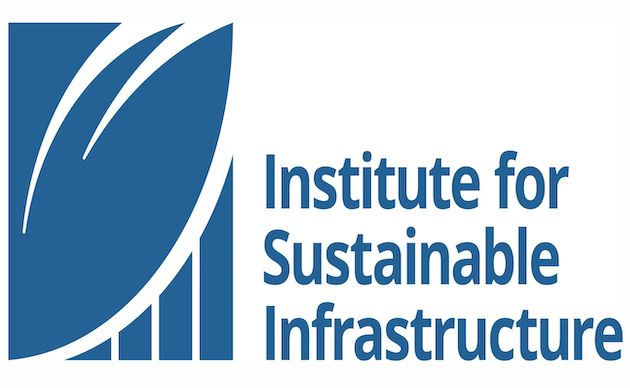 The Institute for Sustainable Infrastructure (ISI) is the organization that developed and manages Envision, a framework that encourages systemic changes in the planning, design and delivery of sustainable and resilient infrastructure through education, training, and third-party project verification.
Visit Site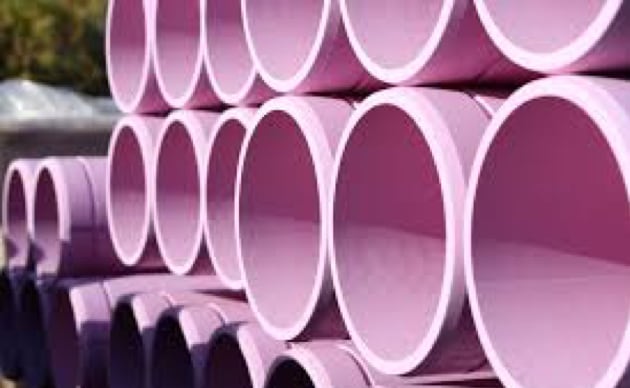 Wastewater Reuse Task Force
Puttman participates in the State of Oregon Task Force to update wastewater treatment and reuse standards to accelerate implementation of more sustainable water infrastructure solutions. Oregon's standards influence new water recycling standards across the US.
Leading the future of global urban development. Puttman Infrastructure continues to share insights and innovations in infrastructure investing, development and operations.
Visit Site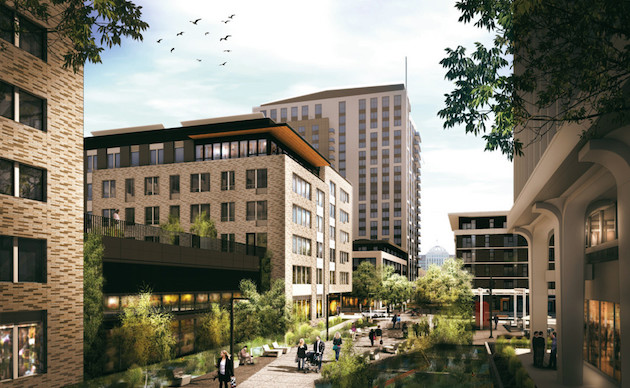 EcoDistricts aims to mobilize, empower and accelerate sustainable and equitable urban development leadership throughout North America and beyond. From its inception, Puttman Infrastructure has supported the development of the EcoDistrict concept as well as the governing organization.
Visit Site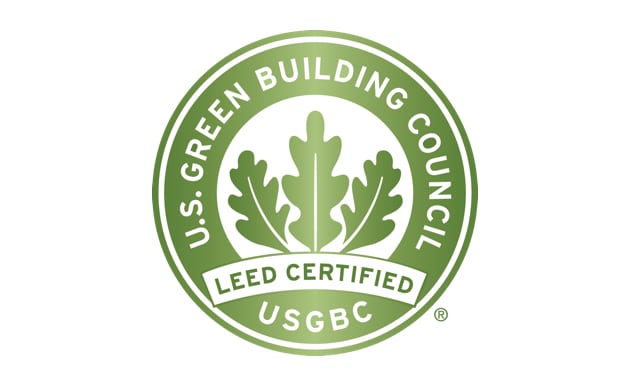 through LEED, the leading program for green buildings and communities worldwide. Puttman Infrastructure has partnered with the USGBC for over 20 years to help define the LEED rating system, provide input on innovative infrastructure systems and speak at numerous Greenbuild conferences.
Visit Site
Puttman supports sustainability leadership education through participation in the University of Oregon's Sustainability Leadership program.
Visit Site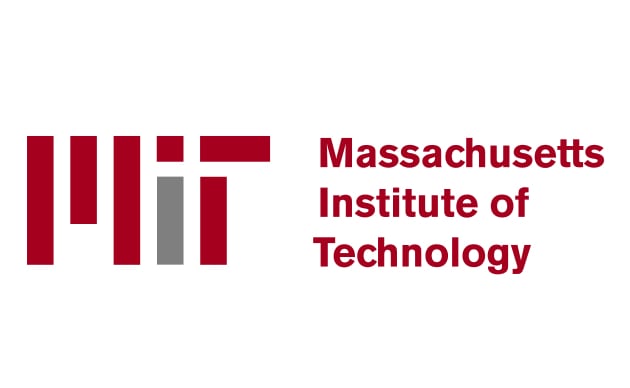 Massachusetts Institute of Technology
Puttman provides industry expertise to help guide and inform sustainable infrastructure and green economic development research at MIT.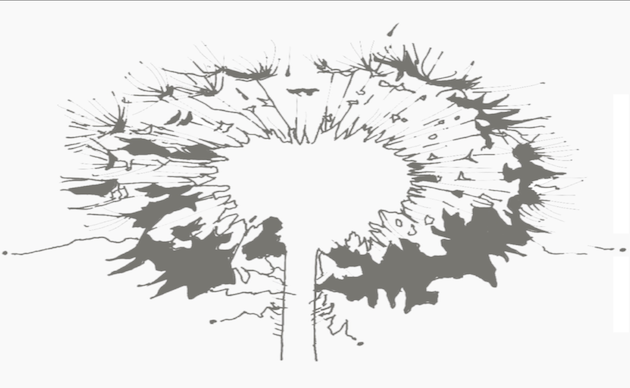 What if every single act of design and construction made the world a better place? Puttman Infrastructure is committed to this vision and supports project targeting the Living Building Challenge.
Visit Site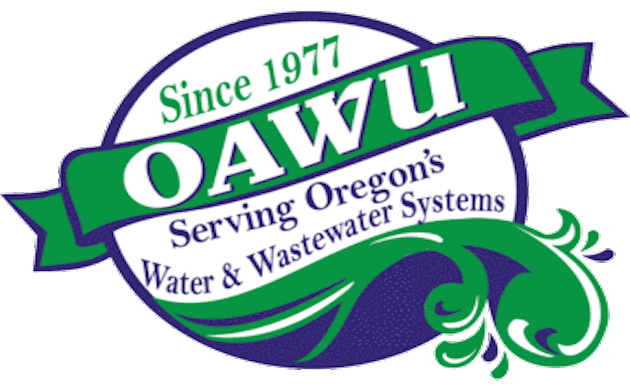 Oregon Association of Water Utilities is a nonprofit, independent association of water and wastewater utilities.
Visit Site